Freelance visa
UAE is a great place for self-employed entrepreneurs or professionals. A freelance visa can get you a residence permit, and it entitles you to live and work in the UAE legally, rendering services to corporate entities and individuals. You can also secure a residence permit for your family with a freelance visa. The best part is, a freelance license entitles you to work with/for multiple local companies and receive payments in your local bank account without paying any income taxes. It takes about 2 months for the processing of a freelance visa.
The service includes
Getting a residence visa

Getting an Emirates ID

Getting health insurance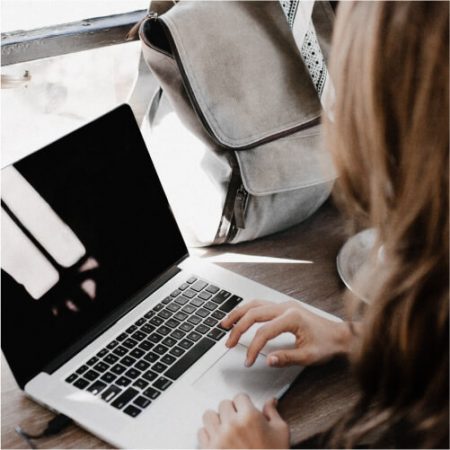 Work visa
A local onshore company has a right to sponsor residence visas for its foreign employees. The number of work visas that can be issued will depend on the chosen business package and the size of the company's office space. The appropriate proof of qualification (diploma or certificate) may be required for some jobs.
The service includes
Getting a residence visa

Getting an Emirates ID

Getting health insurance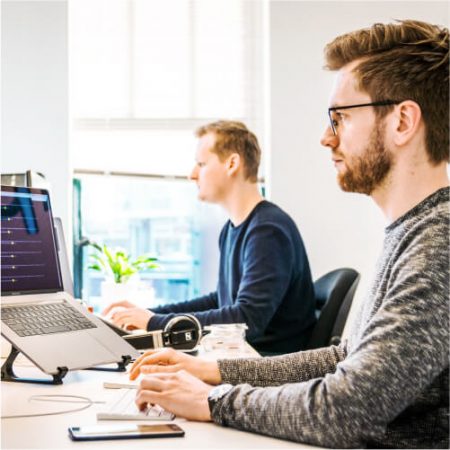 Family visa
Having finalized their UAE residence, the expat is entitled to sponsor residence visas for their family and file the appropriate documents. The new residence visas will have the same terms of validity as the sponsor's own visa. When residence is renewed, family's visas may be renewed accordingly.
The service includes
Getting a residence visa

Getting an Emirates ID

Getting health insurance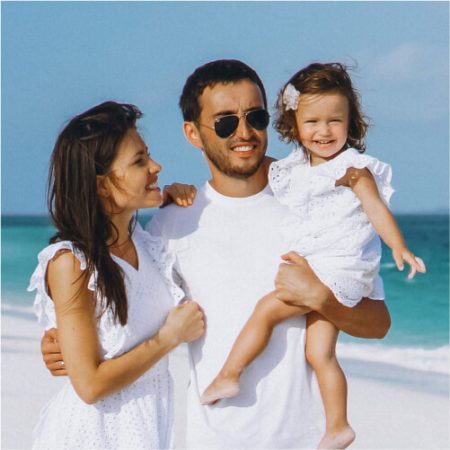 Consultation with AWATERA relocation agents

AWATERA offers a turn-key visa service. We will assist you with the choice of an ideal residence option and we'll see to it that you get your visa sooner.

Securing a license

Getting a freelance visa is a lot like registering a company: you register as a freelancer in one of the UAE free trade zones and obtain an operating license. You license will cost markedly less than a company license, and you are not required to have an office.

Getting an Emirates ID

An Emirates ID is the national ID in the UAE. You need one to gain access to any public and private services in the country. Your Emirates ID contains your personal information, your fingerprints, and your unique ID number. To obtain an Emirates ID, you file an application, you put together a documents package, and you submit to a biometric scan.

Getting a residence visa

To obtain a residence visa, the applicant has to furnish the requisite documents, pass a health checkup to attest the absence of life-threatening health conditions, and procure health insurance.
Our Clients' FAQ
When you have your own residence visa renewed, you can have your family's visas renewed also, any number of times.
Yes, in theory you can. But being unaware of all the numerous ins and outs and pitfalls, you are very likely to make mistakes and waste lots of time. It entirely makes sense to let relocation professionals do it for you.
The choice of a Free Zone depends on what the freelancer does. Some are appropriate for workers in the IT industry, others for the media industry, etc. 
Cases
What we did
Formed a company
Helped acquire a visa within five working days
Opened an account within a month
Hired 20+ employees and assisted with their family visas
Continue to provide support to this day

Learn more

Our work, from establishing the company to fully employing the staff, took approximately a month and a half. The first Dodo Pizza location opened in Dubai in January 2023. We are very happy for them and continue to provide support by answering their questions in detail. This experience was also beneficial to us. Through our collaboration with Dodo, we realized that we can offer comprehensive legal support on all matters related not only to relocation but also to conducting business in a Muslim country.

Learn more
Write to us and we will be happy to help you