Why UAE?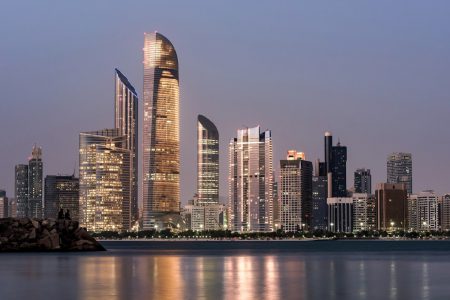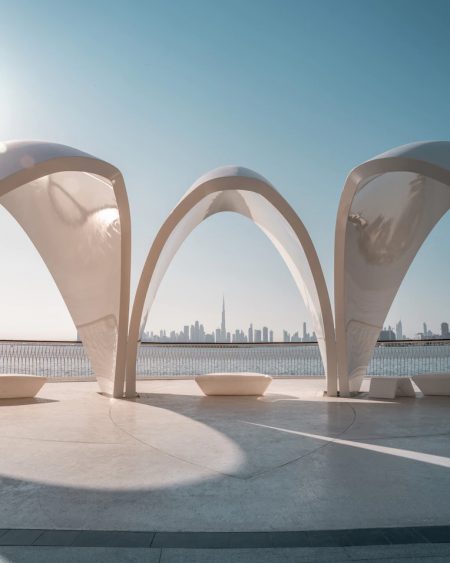 The United Arab Emirates is a country with a favorable climate for entrepreneurs, investors, and expatriates. There are no income taxes for businesses or individuals in the UAE. The UAE takes a neutral stance in any international conflict. It never imposes economic sanctions on anyone, and they never talk politics day-to-day in the UAE. The dirham is a stable currency. It's rate has not changed for years. But the best part about the UAE, as far as our Russian clients are concerned, is that UAE government uses its best endeavors to sustain a safe and comfortable enterprise climate in the country. Your investment and confidentiality will be protected by the Emirates government.
The entire economic system in the Emirates is designed to enable the growth of international business.
AWATERA is a partner you can rely on that will facilitate the launch of your business and your international operations in the UAE. We say, Go Global!
AWATERA, existing since 2017, is characterized in the entrprise circles as the No. 1 language services company in Russia. We opened an office in Dubai in 2021, expanding our business: with the aid of our Dubai-based consultants and partners, we now help entrepreneurs to set up their enterprises in the UAE, secure their assets, find partners for business, launch their commercial exchanges or production processes, all this on top of product localization and all forms of language translation services.
We have already helped
Done
Opened a company
Help with license registration
Opened an account in a certain bank
Picked up an office for rent
Prepared documents for the relocation of employees

Result

DoDo pizza company got a new market for business development, launched a franchise in Dubai and many other texts, if it is possible to get some results from the client
Let's get to know each other
Request a free consultation and join the club of successful entrepreneurs whose UAE businesses thrive with AWATERA