Licensed translation of legal documents
A licensed translation might be required by various UAE authorities for the submission of personal and business documents. The Ministry Of Human Resources and Emiratisation (MOHRE) often requests this kind of translation for already legalized personal documents (such as certificates, diplomas, credentials, school documents) during visa applications.
What is included in the service?
Translation
Translation certification by a licensed translator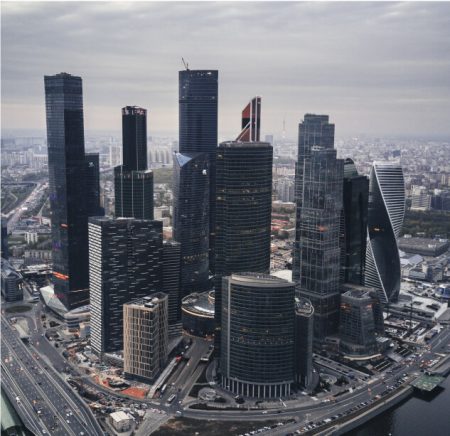 Licensed translation process
1) Creation of a work specification

During the creation of a work specification, our manager will clarify the details of your request – which document you need translated, its purpose, the authority it will be submitted to, and your preferred terms. You will also need to send your document to our managers for the preparation of a cost and terms proposal for the translation and certification.

Licensed translation

At this stage, the document is translated and certified. The manager will notify you when your document is ready.
Our Clients' FAQ
The terms depend on the volume, type, and quantity of documents. For instance, a legalized birth certificate can be translated within 2–3 business days.
Our managers would be glad to offer further consultation on this matter.
If an institution requires the translation to be attached directly to the original document, the original must be provided for a licensed translation. If the original is not necessary, a scanned copy of the document will suffice.
The price of a licensed translation service starts at $20/page.
We can offer a personalized discount, depending on the number of documents that need to be legalized (for 10+ documents).
Cases
What we did
Formed a company
Helped acquire a visa within five working days
Opened an account within a month
Hired 20+ employees and assisted with their family visas
Continue to provide support to this day

Learn more

Our work, from establishing the company to fully employing the staff, took approximately a month and a half. The first Dodo Pizza location opened in Dubai in January 2023. We are very happy for them and continue to provide support by answering their questions in detail. This experience was also beneficial to us. Through our collaboration with Dodo, we realized that we can offer comprehensive legal support on all matters related not only to relocation but also to conducting business in a Muslim country.

Learn more
Write to us and we will be happy to help you