Legalization of personal documents
Consular legalization is the procedure that renders documents officially valid in another country. You need your personal papers translated and legalized before you can move to the UAE and claim residence. You will not be able to purchase or lease property, nor obtain a residence visa or permit without having your documents legalized by the appropriate consular institution.
AWATERA will help to fast-track your emigration process and obtain the necessary documents for you by proxy from the Russian jurisdictional authorities. Consular legalization has been part of our business focus for over 20 years. We complete the procedure taking heed of all the legal and linguistic nuances involved. Documents legalized in Moscow and Dubai.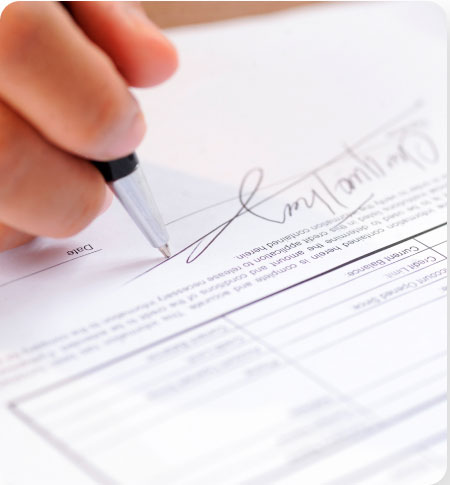 Product localization
Localization is the all-important vehicle of business globalization. Localization means that you translate and adapt your content to make it resonate with your target audience in the new marketplace.
We take on projects of any magnitude, handle all file formats, and provide continuous localization services for multilingual websites and portals, as well as Android and iOS mobile apps. We have seasoned linguists, testers, and editors with IT backgrounds on our team.
AWATERA has the versatility to localize vastly different products, inclusive of voiceover, video editing, design and development. Performed by native speakers of the target language, our translations undergo editing, proofreading, and quality control.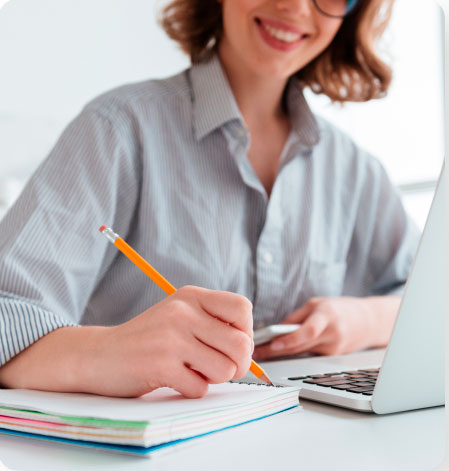 Our Clients' FAQ
No, you cannot. The Apostille represents a simplified legalization procedure, which is the procedure of giving documents legal force in another country. Only the nations that are the signatories of the Hague Convention accept legalization with an Apostille. Not being a signatory of the Hague Convention, the UAE requires consular legalization, which is a lengthier and more costly process of attesting the validity of documents. When legalized by a UAE consular institution, your documents will also have legal force outside the UAE, in countries such as Kuwait and Egypt.
You need your documents translated, notarized and legalized for them to be accepted by the jurisdictional authorities in the Emirates. Legalized documents translated to Arabic or English have legal force in the UAE.
AWATERA is a leading Russian language services company with a track record of more than 20 years. We translate any language pairs and any subjects, verbally or in writing. We are proud to name numerous global corporations among our translation service customers. Our local offices in Moscow, St. Petersburg, Vladivostok and Belgorod fill notarized translation orders for individuals.
We will localize any product in any format and language, adapting it for any market anywhere on the planet. Find out more about AWATERA's localization services on https://awaloc.com/.
We have already helped
Done
Opened a company
Help with license registration
Opened an account in a certain bank
Picked up an office for rent
Prepared documents for the relocation of employees

Result

DoDo pizza company got a new market for business development, launched a franchise in Dubai and many other texts, if it is possible to get some results from the client
Order a consultation
Write to us and we will be happy to help you