Legal services
We propose advantageous business solutions, law and regulation analysis, and modification of corporate materials to ensure they align with local legislation.
Types of legal services
Power of attorney issue services starting at $550
Document certification services starting at $220
Consent form issue services starting at $450
Memorandum issue services starting at $550
Contract drafting services starting at $300
Document adaptation to the UAE jurisdiction starting at $300
Legal analysis and agreement preparation services starting at $1,000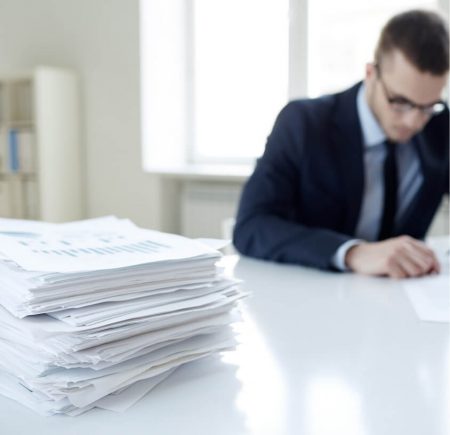 We will help you navigate all the potential obstacles
Since 2021, we have been operating in the Emirates and have substantial experience liaising with government bodies in the process of opening and operating a business. Our specialists have developed unique methods for evaluating situations and analyzing potential outcomes. Preventing legal issues is always simpler than resolving them or paying penalties.
Comprehensive legal assistance will help in complying with UAE laws and safeguarding your business interests at all stages of operation.
Our Clients' FAQ
Certain documents, like powers of attorney and charters, are created and certified by Dubai Courts staff as per UAE regulations. A portion of the work is done by our in-house lawyers with extensive international experience. We also collaborate with local UAE partners with legal licenses who can handle issues of any complexity within the UAE.
Typically, drafting and certifying a power of attorney at Dubai Courts takes 5–7 business days, depending on notary availability.
Within this service, we address all inquiries related to conducting business in the UAE. Our analysis culminates in a comprehensive written conclusion that references all legal sources. Any question is fair game – from permissible elements in advertising materials and playing licensed music in a restaurant to building an investment strategy.
No, a Zoom call with a notary public substitutes for in-person attendance.
Cases
What we did
Formed a company
Helped acquire a visa within five working days
Opened an account within a month
Hired 20+ employees and assisted with their family visas
Continue to provide support to this day

Learn more

Our work, from establishing the company to fully employing the staff, took approximately a month and a half. The first Dodo Pizza location opened in Dubai in January 2023. We are very happy for them and continue to provide support by answering their questions in detail. This experience was also beneficial to us. Through our collaboration with Dodo, we realized that we can offer comprehensive legal support on all matters related not only to relocation but also to conducting business in a Muslim country.

Learn more
Write to us and we will be happy to help you